Taunton School is a traditional co-educational boarding and day school for pupils aged 2–18 years. The School is located on a beautiful and safe campus on the edge of Taunton town and has excellent road and rail links with London.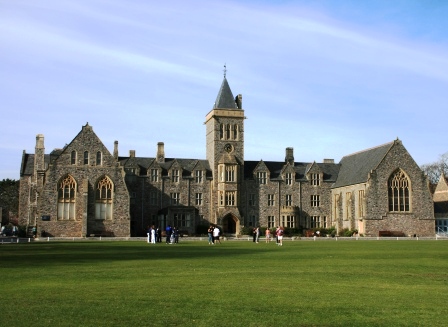 Taunton School was founded in 1847 and the beautiful old buildings are complemented by modern facilities including two swimming pools, a fitness suite, a modern theatre, a music school, a spacious library, well-equipped art studios and latest IT suites. Taunton School is a lively, international community leading the way in independent education. We offer the very successful IB Diploma alongside our A level programme.
Taunton School comprises of Taunton School Preparatory, Taunton School, Taunton School International, which all share the same spacious campus; whilst Taunton School International Middle School is located in The Grange, a beautiful, traditional Manor House close to Taunton School.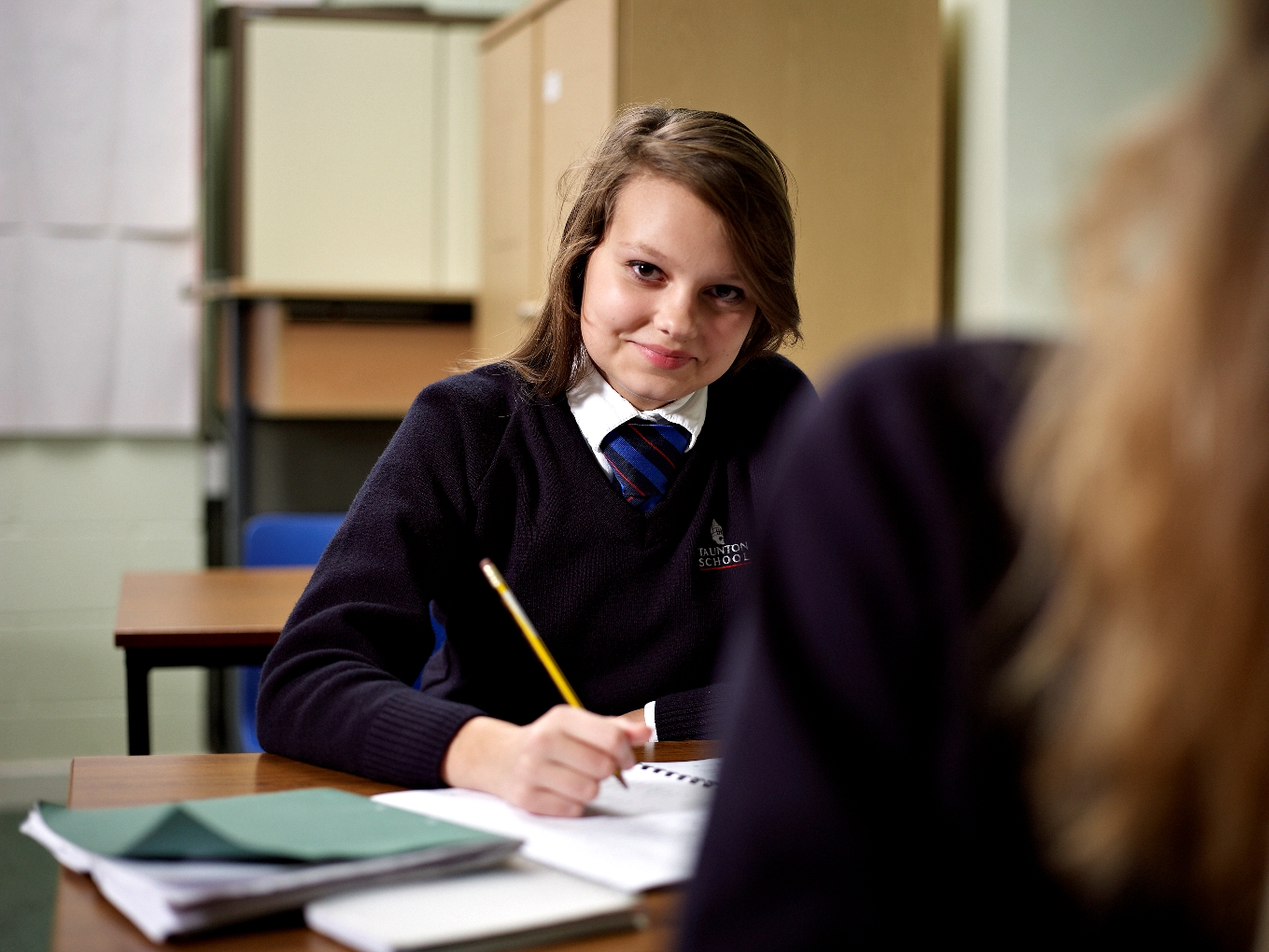 Taunton School International's One Year GCSE / Pre-IB Programme offers 24 examinable subjects and is an excellent preparation for students before they begin their A level studies or the IB Diploma at Taunton School or elsewhere. This is a high quality course preparing students well for life in a British boarding school academically, socially and culturally.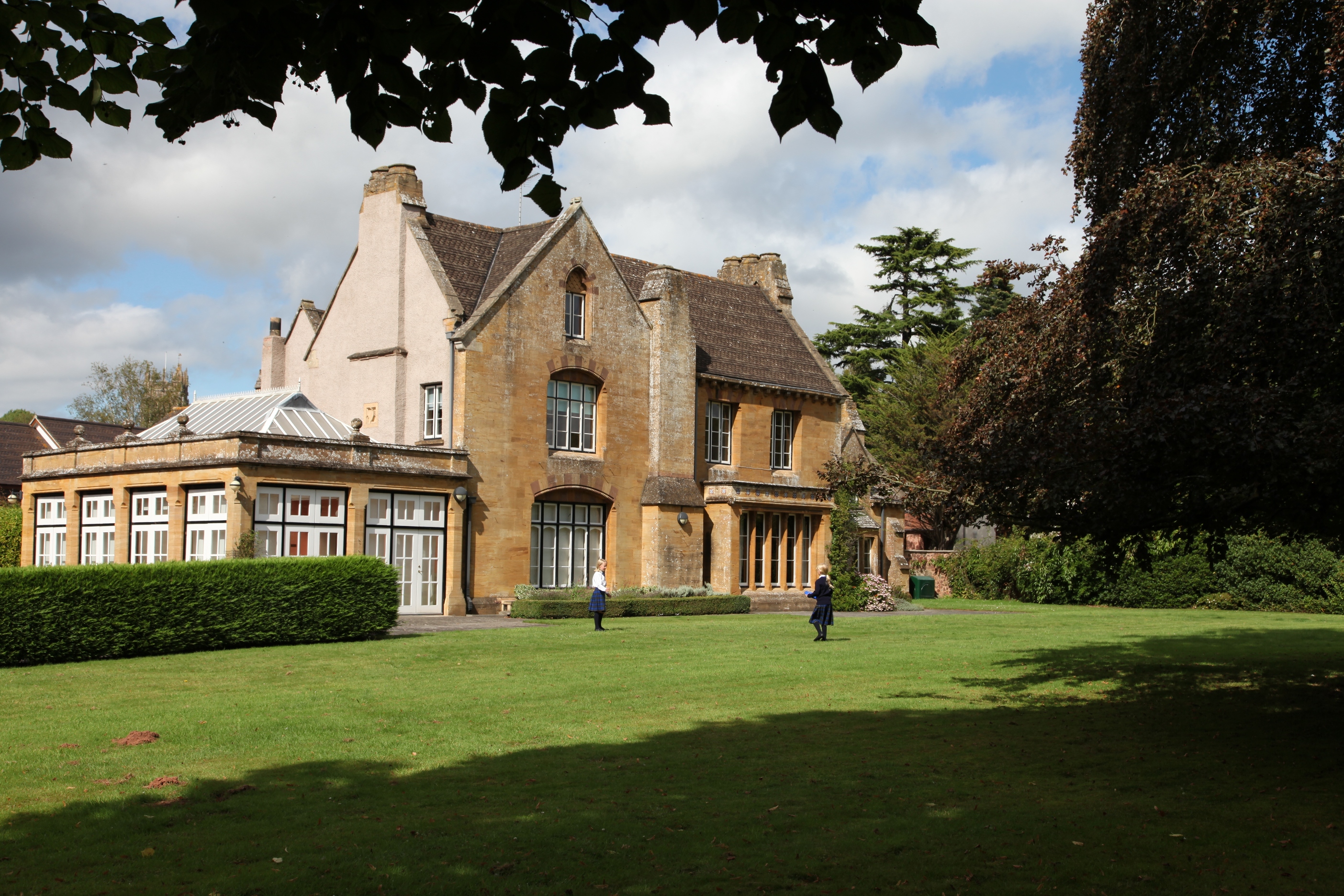 At the International Middle School, pupils aged 8—14 are provided with an intensive education in the English Language alongside core subjects such as Mathematics, Science, ICT, Art, Humanities, and Physical Education. This is a 'stepping stone' course providing students with the necessary academic and social skills to make the transition smoothly into a British Preparatory or Secondary school.
Our Senior Summer School is ideal for students who are preparing for exams or are going on to a British boarding school. The Senior Summer courses are for students between the ages of 13 and 17, and combine intensive English tuition with other academic subjects. Students take a City and Guilds International ESOL examination at the end of their course. Lessons are complemented by a full leisure programme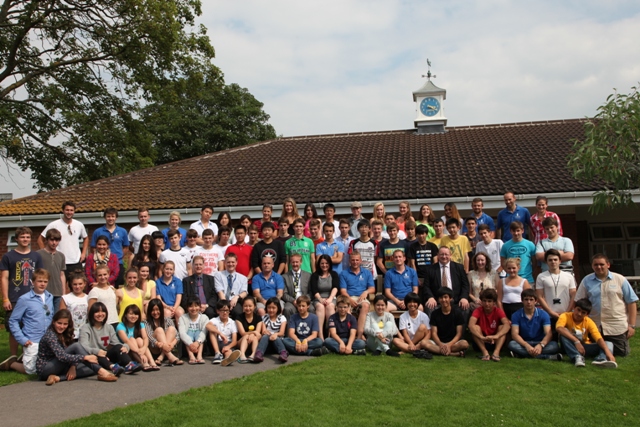 including sports as well as a varied programme of activities and excursions to local cities and places of interest.
Our Junior Summer School is for students aged 7-12. Students study a range of subjects and will take an English exam at the end of their course. There are trips and excursions as part of their lessons and a full programme of sports and cultural activities.