St Edmund's College Summer School
English as a Second Language
« Back to School Enquire about this Course Visit School Website »
Availability
Jan
Feb
Mar
Apr
May
Jun
Jul
Aug
Sep
Oct
Nov
Dec
Accommodation Residence
Price Range £1,100.00 per week - £1,167.00 per week
Price Includes All inclusive
Beginners Not for beginners
Course Length 3 weeks - 6 weeks
Town / City & Region Ware , South East England
Tuition Style Group
Tuition Hours Per Week 12.0
Ages 10 - 17
Course Type Academic Purposes
Other Information
Each child receives 12 hours of English language classes each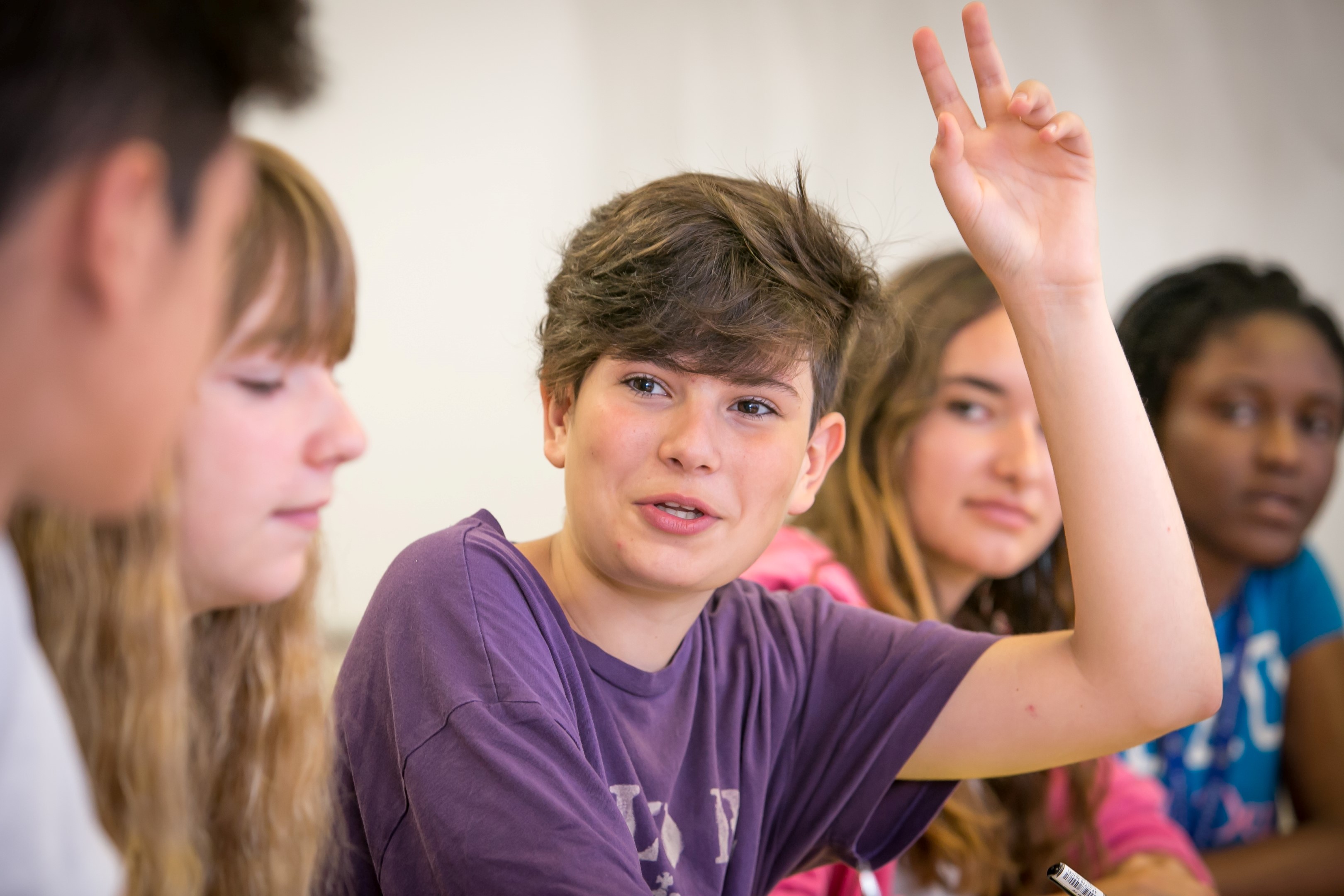 week. At St Edmund's College Summer School we subscribe to Task and Content-based teaching styles, whereby children are taught English through interactive learning activities which aim to present and practise language through real-world tasks.
The lessons are closely based around the weekly educational excursions; for example, if a class is going to visit the Tower of London, then the lesson content might be British History with a focus on past tense verbs.
All of our teachers are qualified and experienced professionals. The children in each class will be a mixture of nationalitiesi and first languages. We pride ourselves on creating classroom environments which are stimulating, inclusive and rich in educational content.
« Back to School Enquire about this Course Visit School Website »