ECS Scotland
Legal English
« Back to School Enquire about this Course Visit School Website »
Availability
Jan
Feb
Mar
Apr
May
Jun
Jul
Aug
Sep
Oct
Nov
Dec
Accommodation Homestay / Hotel
Price Range £625.00 per week - £1,440.00 per week
Price Includes Teaching, all materials, one afternoon excursion per week, tea/coffee at morning coffee break, WiFi, progress report
Beginners Not for beginners
Class Size 5 maximum
Course Length 1 weeks - 12 weeks
Town / City & Region Edinburgh , Scotland
Tuition Style Combination of Group and One to One Tuition
Tuition Hours Per Week 25.0
Ages 18 - 100
Course Type Work
Other Information
This course
combines 10 hours of General English speaking & listening classes in a small group and 5, 10 or 15 hours of 1-to-1 Legal English classes.
Throughout the morning our small group General English classes focus primarily on developing speaking and listening communication skills. We aim to build our students' confidence and help them to express themselves in English. Roleplay situations, presentations, vocabulary building exercises, pronunciation practise as well as ad-hoc grammar explanations are given as required by each particular group.
In the afternoons,
Legal English
immersion students have one-to-one English language tuition focusing on their specific work area. We will ask you to complete a needs analysis form before your arrival.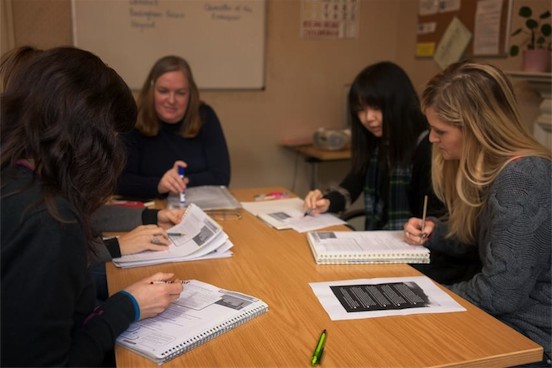 Learn in a small group in the mornings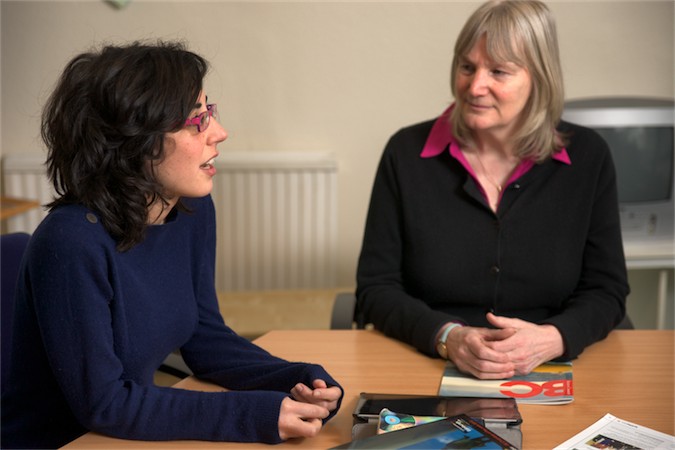 1-to-1 Legal English in the afternoons
« Back to School Enquire about this Course Visit School Website »