TopUp Learning London (Tti)

School Info

Website
Contact

Sian Matos
Principal
Address

148 Camden High Street,
London NW1 0NE,
United Kingdom
Telephone

+44(0)20-7419 2300
Fax

+44(0)20-7419 2299
Brochure
QR Code
About Us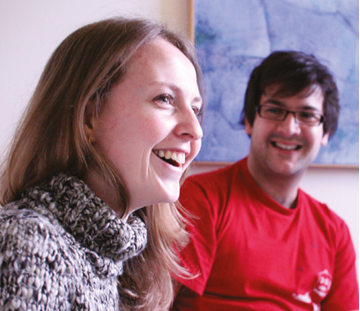 Accredited by the British Council, TopUp Learning London (Tti) is a very good place to make friends from all over the world while you learn English. There is a great atmosphere, and we value our students and care about your success.
We are located in Camden, a vibrant, fashionable and cosmopolitan area of London.
We continue to offer each of our clients a high-quality English language course at an affordable price. Our courses include: General English, English for Business, Exam preparation for the FCE, CAE, IELTS, TOEFL, TOEIC. We also offer a 30 + course. Learn English with like-minded people in smaller classes, weekly guest speakers and more! Our expert teaching and administration teams create a network of support and guidance for the students, which in turn helps them to relax, develop and improve their English in a safe environment.
We also offer an excellent and varied Social Programme! Through our Social Programme students are given the opportunity to integrate with their classmates from around the world and our teaching team at various events including academic workshops, social events such as Quiz Nights, Murder Mystery Nights, Parties and International Food Evenings and cultural visits to London's museums, galleries and other attractions.
You will meet qualified native teachers who love teaching; a highly experienced director of studies who will monitor your progress, and a very friendly, efficient administration team who will all help you to get the best out of studying in London.
Come and join us for an effective and enjoyable learning experience with good facilities and high standards, but low fees.
Contact Us
Our Courses
Translations