Greenfields School
School Info

Website
Contact

Loron Alexandra
EFL Manager
Address

Priory Road,
Forest Row RH18 5JD,
United Kingdom
Telephone

+44 (0) 1342 822 189
Fax

+44 (0) 1342 825 289
Brochure
QR Code
About Us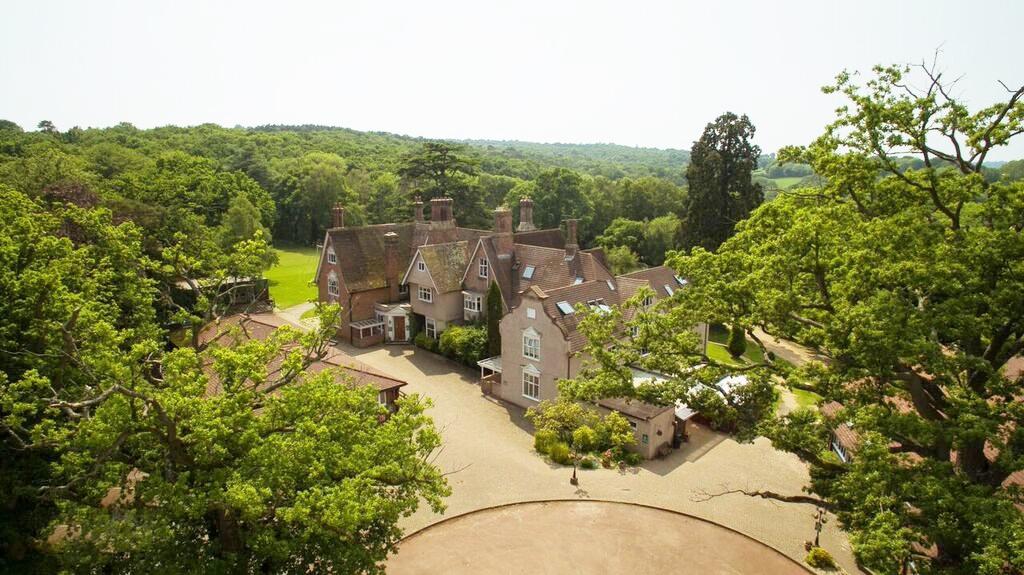 Greenfields Independent Day and Boarding School services children aged 2 to 18. It has a Montessori-based Nursery, a Reception class (forming the Early Years Foundation Stage), an Infant and Junior School, a Senior School including Sixth Form and a long and short-term English as a Foreign Language unit.
Fees start from £59 a week. Situated in beautiful grounds, with its adventure playground backing into the Ashdown Forest itself, the school is a safe and inspirational place to learn.
We offer education up to and including A Levels, with special programmes in English as a Foreign Language and a Summer School for junior and senior students. Boarders are accepted from the age of 10, day students from the age of 3.
With a high staff-student ratio, students are guaranteed individual all-round service. We base our delivery on the National Curriculum and offer the same subjects as most private schools.
Greenfields School developed the English as a Foreign Language Programme for international students who need to improve their spoken and written English in order to be able to study other subjects effectively in English, or who just want to improve their command of the language.
Our goal is to help every EFL student become competitive with English students in their pursuit of an English college or university education and to give them an opportunity to succeed in the careers of their choice. We do this by providing a well-rounded education in English reading, writing, culture and conversation.
Videos:
Greenfields Independent School - Junior, Infant and Nursery area.
https://www.youtube.com/watch?v=5YKAAOVl__w
Greenfields Independent School - Senior School and Boarding School areas.
https://www.youtube.com/watch?v=Z1qSsb4sAXU
Greenfields Short Term English Programmes:
https://www.youtube.com/watch?v=dVO2vrBJZ_c
Contact Us
Our Courses