Sidmouth International School

School Info

Website
Contact

Darrell Dumenil
Director
Address

May Cottage,
Sidmouth EX10 8EN,
United Kingdom
Telephone

+44-1395-516754
Fax

+44-1395-579270
Brochure
QR Code
About Us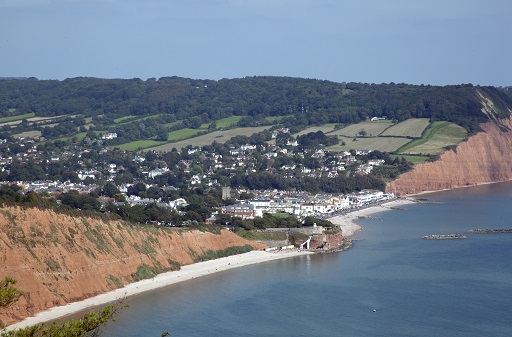 WHERE IS SIDMOUTH?
Sidmouth is on the south west coast of England.
WHAT IS SIDMOUTH LIKE?
Sidmouth is a friendly seaside town in a lovely river valley. There are traditional shops, cafes and pubs for you to enjoy. The town itself is small (population 15,000) but there are lots of things to do:
- cinema and theatre
- safe beach
- sports: tennis, golf, sailing, horse-riding
- indoor swimming pool and sports hall
- excellent shopping.
WHERE IS THE SCHOOL?
The main school is in the centre of town, five minutes from the sea. There are 15 classrooms for adults on a campus with an attractive garden. The separate teenage and junior departments are nearby.
WHAT IS THE WEATHER LIKE?
Sidmouth is in the warmest part of the country. We have pretty good weather (for England!). We don't usually freeze in the winter (average 9oC) and the summer is often a comfortable 20-25oC.
HOW CAN I TRAVEL TO SIDMOUTH?
We run a free escorted bus on Saturdays to and from London Airport. We can arrange travel for you at other times.
WHEN IS THE SCHOOL OPEN?
All year. We have courses starting every Monday.
WHAT IS THE SCHOOL LIKE?
We look after our students from the beginning (when they first contact us) all the way through their stay - in lessons and in free time. We give all our students an ID card with their homestay address and 24-hour school telephone number. A full social and leisure programme is included in all courses including London day trips.
WHO RUNS THE SCHOOL?
We are an independent language school with a small management team who have considerable professional experience in academic administration and welfare. Established in 1976.
WHERE DO YOUR STUDENTS COME FROM?
We usually have students from about 30 different countries every year.
Contact Us
Our Courses
Local Agents
Local Agents