Agents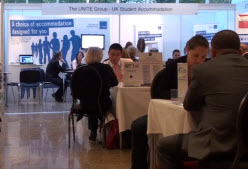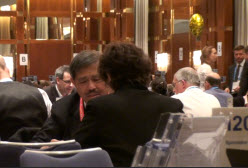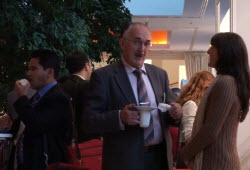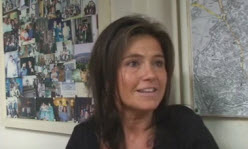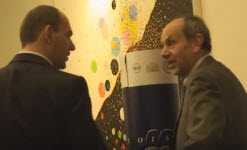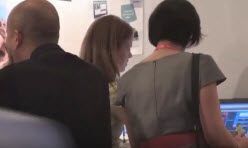 For detailed site statistics see our MORE page.


This site uses CoursePricer
English in Britain is agent friendly and supports agent and school cooperation in student recruitment and provides a medium which respects the integrity of their commercial arrangements.
How does that work?
Any course provider on English in Britain can offer unlimited links to their agents from their records on English in Britain and it costs them nothing.
Students who are interested in a particular school can, from English in Britain, send an email directly to that school's local agent in their country.
When a student emails an agent through English in Britain, a copy is automatically sent to the school sponsoring that agent on the site.
Students who have not yet chosen a school can search to find out which schools have agents in their country and so find a local agent to advise them.
Any agent can ask any school to sponsor them and include a link to them from English in Britain; the links are made at the sole discretion of the course providers.
Use "My English in Britain"
Register! You can keep your list of "favorites" - selected course providers and courses (as many as you wish) - and so have your own customized English in Britain. And your enquiry forms complete automatically once you are logged in. Your details are not used and remain entirely confidential - see our privacy policy.
Use the Guide
The English in Britain guide can be downloaded at any time free of charge. The guide is recompiled every 24 hours and so is never out of date. It also enables you to check locations, send emails, visit websites, or use QRcodes to get a web link on your mobile directly from your desktop. No need to visit the English in Britain site – just use the Guide!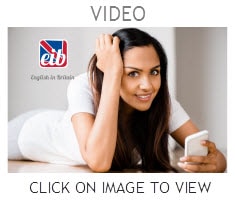 Use the App


Download the (free) English in Britain app on to your iPhone or Android smartphone and you have a neat and slick tool for accessing English in Britain data, phone numbers, web links, email etc. using your phone's native operating system – all completely up to date. And you'll find your "My English in Britain" schools and courses there too.
If you need help?
And there's more. At English in Britain we are often asked to help agents find course providers who can manage a particular service – typically this would involve off-season groups, or multiple age-groups, or groups in batches or different locations, or help with a student with particular needs. Agents are welcome to complete the General Enquiry form and we will do our best to help. We are not agents ourselves, we charge no commission or fee for student introductions. We simply want everybody associated with English in Britain to get the best service.
The English in Britain App.
The English in Britain Gallery.
The Guide as "Flipbook".
For visa information click here For exam information click here.