Statistics
Summary of Data
Almost HALF our visitors are referred from British Council sites worldwide
About 30% come directly to the site
Around 15% find the site through search (Google, Bing, Yandex, So.com)
The remainder mainly find English in Britain as a result of sundry links
Around half our visitors are from European countries,the rest mainly Middle East, Far East and Latam.
There are 100-200 daily click-throughs to client sites.*
* These are recorded click-throughs: figures do not include clicks on client-created links.
Most Recent Referral Sources - Realtime Update
Embedded third party site: view in landscape on mobile device
Most Recent Visitor Locations - Realtime Update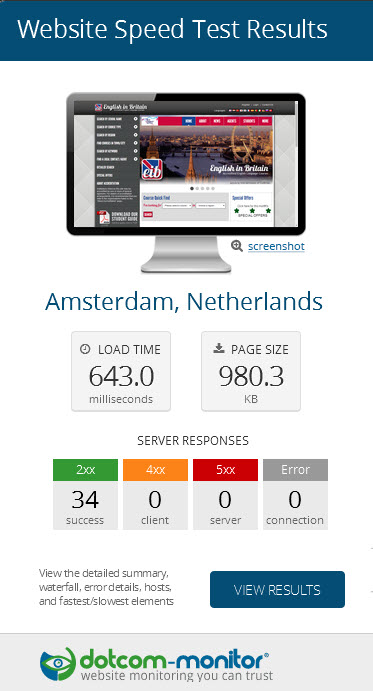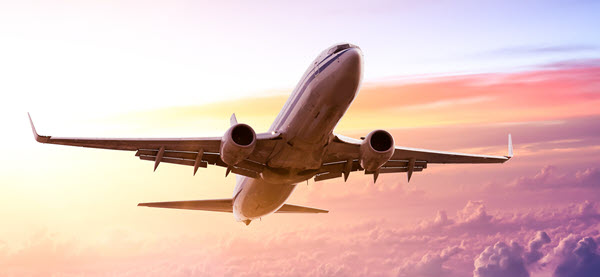 Your Programme on English in Britain
To include your courses on this site, start your subscription here. Click on the Go Cardless button on the right to make your payment and we will do the rest. We will be notified automatically, we'll set up your initial profile and tell you when it is ready - normally within a few hours. We will also send you login coordinates so that you will have full control of your profile, course profiles etc. and access to your own statistics. And keep a high profile for a low price.
What they say
"I have noticed the number of enquiries from you has been significant recently, but it is lovely to see them all in one place! Lots of these have converted, too, which is fantastic."
Benjamin Llewellyn, Oxford International Study Centre

"English in Britain has been a highly cost-effective addition to our recruitment strategy. I would thoroughly recommend this site". Tim Shoben, Islington Centre for English

"We receive more referrals to our website through English in Britain than we do from the other main sites (British Council, English UK etc.) put together".
Darrell Dumenil, Sidmouth International School