CES Leeds
Cambridge Examination Course
« Back to School Enquire about this Course Visit School Website »
Availability
Jan
Feb
Mar
Apr
May
Jun
Jul
Aug
Sep
Oct
Nov
Dec
Accommodation Homestay / Residence
Price Range £245.00 per week - £254.00 per week
Price Includes Tuition
Beginners Not for beginners
Class Size 14 maximum
Course Length 4 weeks - 8 weeks
Town / City & Region Leeds , North of England
Tuition Style Group
Tuition Hours Per Week 22.5
Ages 16 - 99
Course Type Examinations
Other Information
In today's competitive world it is necessary for job seekers to have the highest qualifications possible.Our examination courses are designed to prepare students for these examinations and allow them to achieve the best possible results.
The Cambridge Examinations take place three times each year, in mid March, mid June and mid December.
Students are advised to arrive one week before the course start date to allow time for assessment.We cannot accept a student for any examination course until CES have confirmed the student is at the appropriate level for their chosen examination.
Please note there must be a minimum of 8 students for each level of the Cambridge Exam. Every student is appointed a tutor to monitor their progress and to continually assess their progress with CES. Practice tests and assessments are a key part of the programme.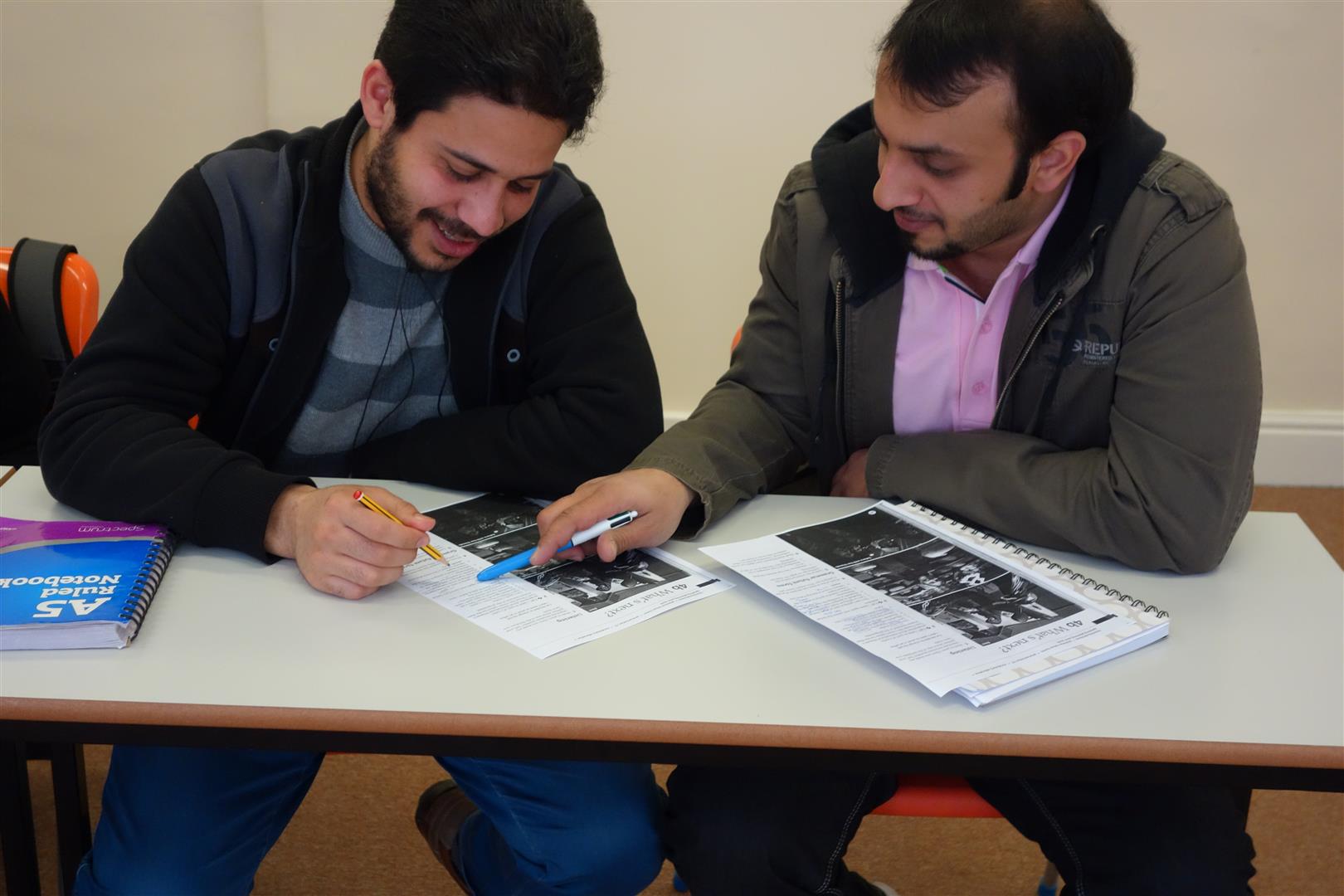 « Back to School Enquire about this Course Visit School Website »