Edge Hill University Language Centre
School Info

Website
Contact

Jamie Ruddock
International Recruitment Officer
Address

St Helens Road,
Ormskirk L39 4QP,
United Kingdom
Telephone

(+44)1695 657188
Brochure
QR Code
About Us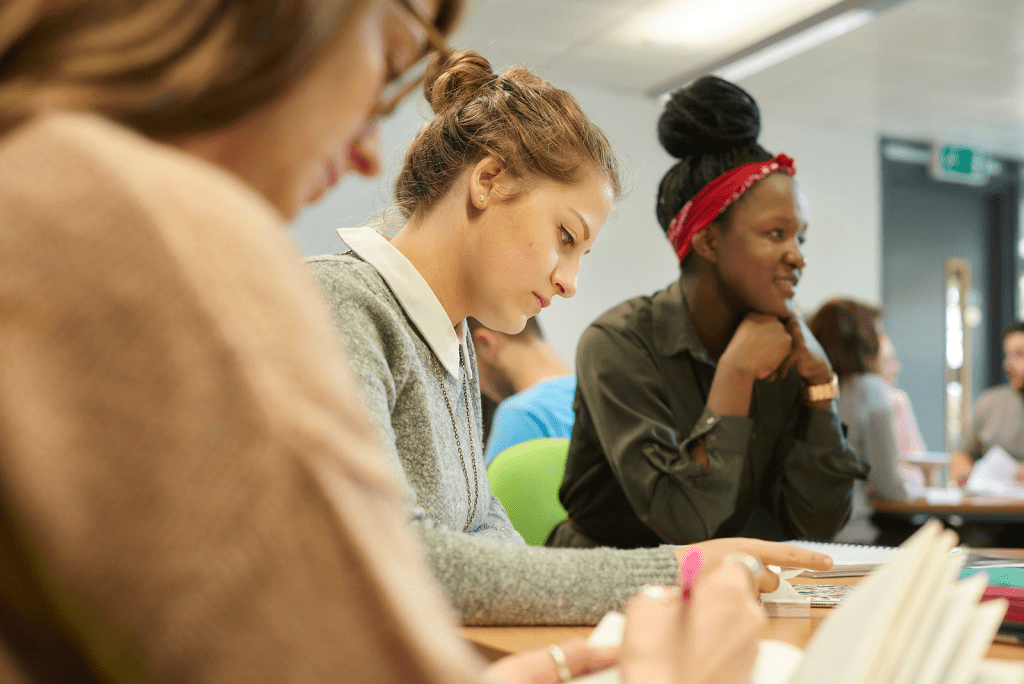 Edge Hill University's Language Centre is one of twelve departments in the Faculty of Arts and Sciences. The Language Centre offers English language courses to international students before they join their academic courses at Edge Hill and we continue to support them when they start their studies. We have a range of English language courses to suit the different needs of students. Whatever your language needs, our team can help you achieve your language goals.
The Language Centre is located on the ground floor of the new £6m Law and Psychology building, which has contemporary teaching and learning facilities with a 265-seat Harvard style lecture theatre. The Language Centre has dedicated spacious classrooms and a language laboratory with 16 new computer stations, a reading corner with leather sofas and workspace. The language lab is used for teaching and as a self-access facility. Students can also benefit from the facilities in the wider university, including the new £27m Catalyst building, which houses the main library, careers, learning services and student services to support every aspect of student life at Edge Hill.
The Language Centre is accredited by The British Council and BALEAP (The Global Forum for EAP Professionals) and is also a member of the AULC (The Association of University Language Communities in the UK and Ireland) and English UK.
In 2018 the Language Centre was ranked as a "New Centre of Excellence" by the EL Gazette, based on the number of strengths received in the British Council report. In September 2020 The Language Centre was again recognised as a 'Centre of Excellence' based on its successful British Council inspection report and has also been ranked in the top three state sector adult centres in the UK (according to the EL Gazette). In September 2021, The Language Centre was once again recognised as one of the top three state sector language centres, and also as a Centre of Excellence for 2021-22.
The Language Centre offers a number of courses including our year-round and summer English Language Development courses, the International Foundation Programme, the Pre-sessional Course, English Plus Business and English Plus Computer Science. The Language Centre also offers the postgraduate Master's degree in Teaching English to Speaker's of Other Languages (MA TESOL). The MA TESOL is suitable for home, EU and international participants who have classroom experience of teaching English as a second or foreign language.
In 2021, The Language Centre achieved specialist validation to deliver the Trinity Certificate in Teaching English to Speakers of Other Langauges (Cert TESOL), and will be delivering the course in June 2022.
Contact Us
Our Courses