Summer EFL Courses at Greenfields in 2017
Brought to you by Greenfields School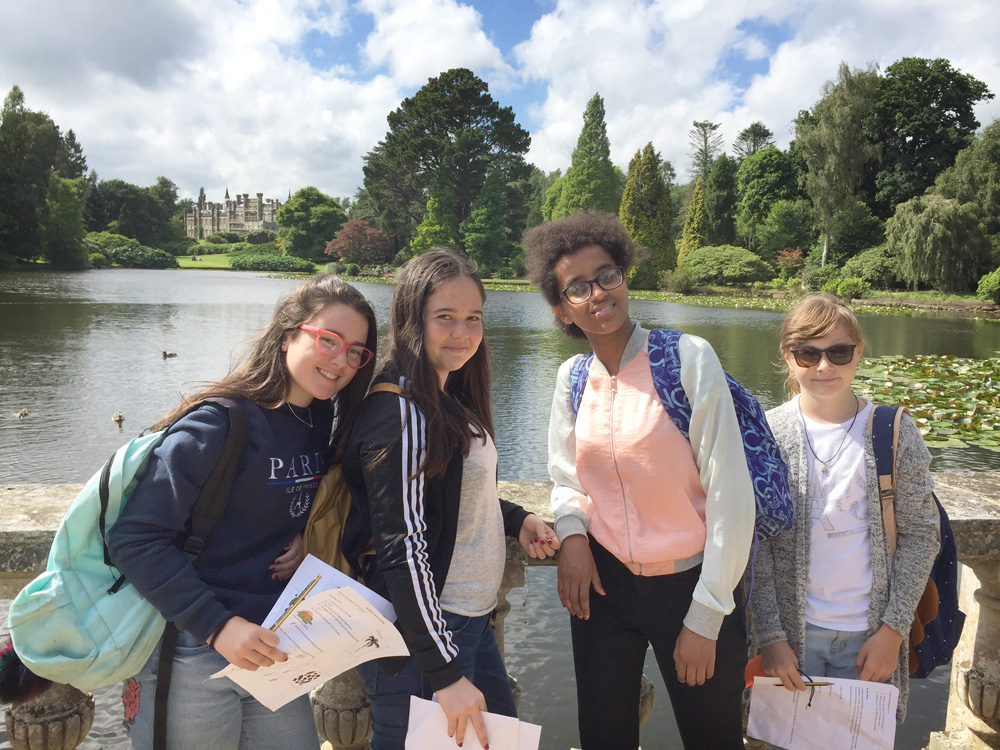 *EFL Courses at Greenfields in 2017
*English as a Foreign Language
Greenfields EFL courses run both during term time and the summer holidays and in addition to those we have boarders at the school all year round who need entertaining!

Following are a selection of photos taken during some of the activities so far this year. They include dance lessons, horse riding, archery, go-carting, cycling, canoeing, bowling, team building, trips to stately homes and castles, shopping trips, cookery lessons, eating ice cream and lots more!

Courses consist of 16 hours of English lessons a week and 30 hours or more of outings and day trips. There are also sports, art lessons and many other on-campus activities.

Some places still free in July and August 2017.

Please contact the EFL manager on publicsec@greenfieldsschool.com for more details.